Hair Salons Near You
Are you looking to try a new hairstyle or change your color? Maybe you want to get a great haircut? Whether you're searching for hairstylists with a particular specialty or just want to update your hairdo, Belliata can help you connect with best hairdressers in your area. We have handpicked and organized our search by most popular hair salons, services, their prices, client reviews and their available appointment times. Check out the best offers near you and book your next visit easily now.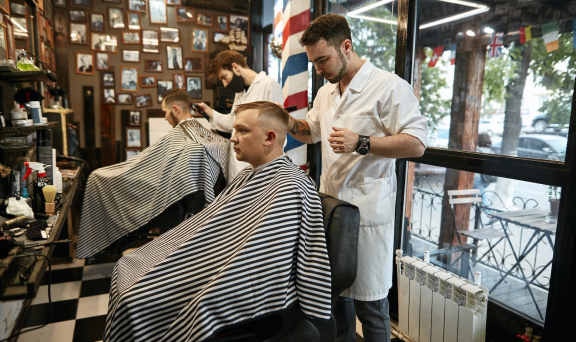 ---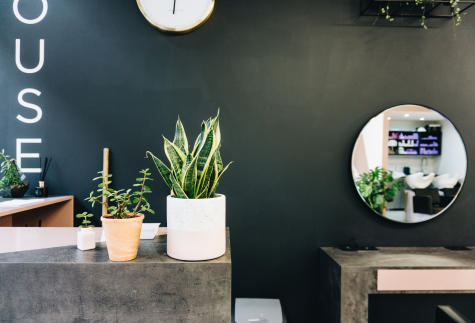 Hair Salon FAQs
What Services Do Hair Salons Offer?
Most hair salons focus on a specific group of clients- usually women, men or families- some even cater to kids. They provide various services, including haircuts, hair coloring, balayage, conditioning treatments or perms. Some salons specialize in things like hair extensions, relaxing treatments, or natural hair services, too. A great quality hair salon will have hairstylists who are experienced with a variety of customers and hair types.
How To Find The Best Hair Salon Near Me?
Belliata is the perfect tool to help you connect with hair salons and hair stylists in your location. Our booking platform can help you to save time and find the right hair salon for your needs. You can easily search through local hair salons in your city and compare their services and prices. You'll also be able to check their customer review scores and comments. After you've taken a look and found the hair salon that you want, you can schedule an appointment quickly and easily.
What Are Hair Salon Prices In My Area?
One advantage of using Belliata is that you'll be able to locate hair salons near you and compare prices for each service they offer. A typical haircut will cost between 50 - $130, depending on the hairstyle you want and the length of your hair. Basic haircuts and shorter hairstyles that take less time and technical expertise are usually less expensive. Hair coloring services can cost from 200 to $400 or more, depending on the products used and the complexity of the coloring job. By comparing multiple hair salons and their prices on Belliata, you can decide what's right for you.
{categories_page_bottom_5}
---